Elevate your home's first impression with the stunning entry doors from Athens Window Replacement. Our doors are designed to be more than just a point of entry; they are a statement of style, security, and efficiency. Crafted with the finest materials, our entry doors feature robust construction, elegant designs, and a variety of finishes and colors to complement any architectural style.
The benefits of our entry doors extend beyond their aesthetic appeal. Firstly, they enhance home security with sturdy materials and advanced locking mechanisms, giving you peace of mind. Secondly, they offer exceptional insulation, contributing to energy efficiency and helping to reduce your utility costs. Lastly, our doors are designed for durability, capable of withstanding harsh weather conditions while maintaining their beauty and functionality.
Customization is key to achieving the perfect look for your home, and at Athens Window Replacement, we offer Entry Doors in various sizes and dimensions. Whether you're looking for a grand double-door entrance or a charming single door, we provide custom solutions to meet your specific needs, ensuring a seamless fit with your home's facade.
Caring for your Entry Door is simple. Regular cleaning with mild soap and water will keep it looking pristine. Inspect the weather stripping and hardware periodically to ensure optimal performance. With proper care, your Entry Door will continue to welcome guests and protect your home for years to come.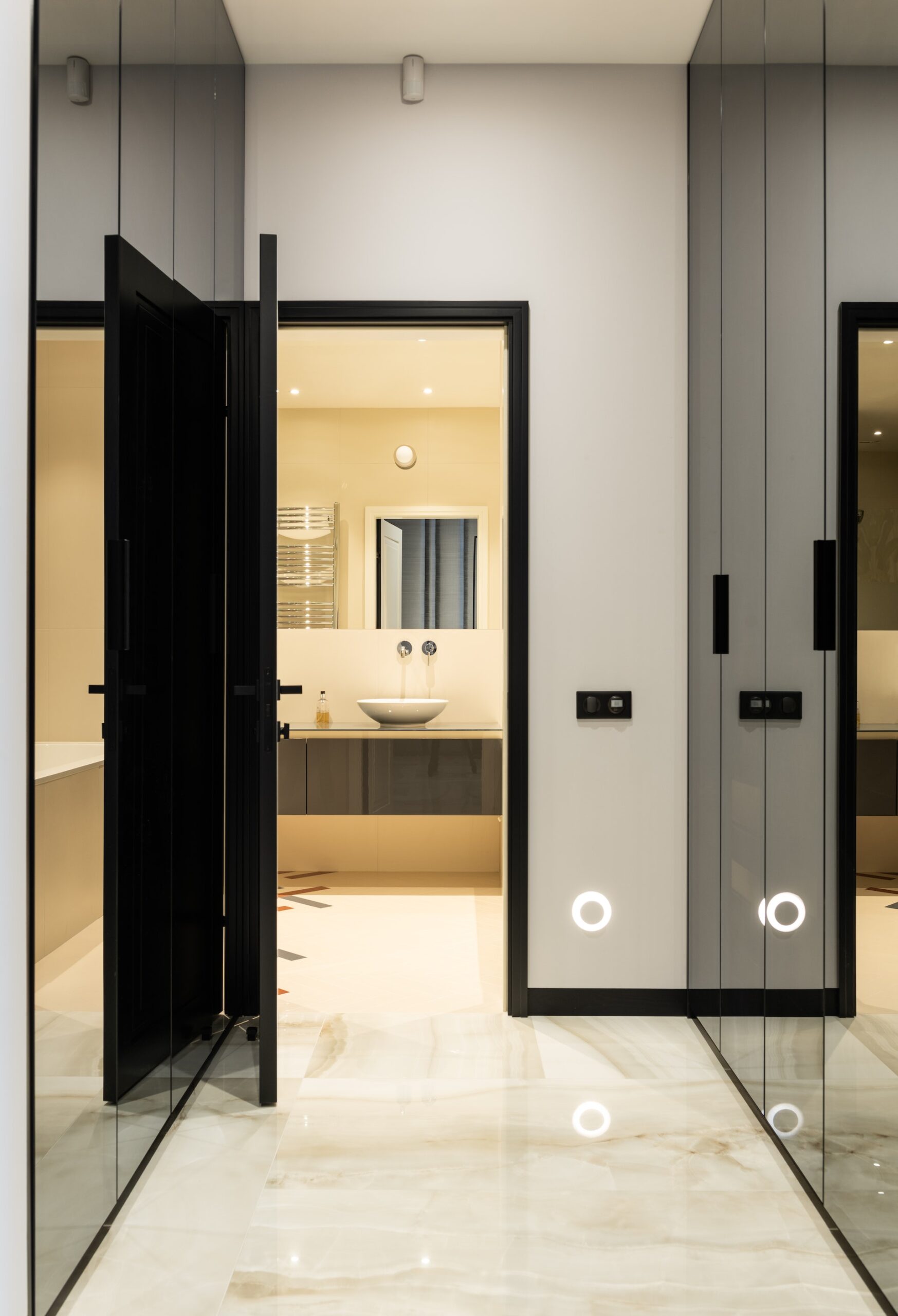 Explore Entry Doors Replacement Price Range with Athens Window Replacement
At Athens Window Replacement, we offer a comprehensive range of Entry Doors to fit every style and budget. Understanding that cost is a crucial aspect of home improvement, our diverse selection caters to various price ranges, ensuring that you find the perfect door that aligns with your financial and aesthetic preferences.
Our Budget-Friendly Entry Doors are ideal for those looking to enhance their home's entrance without breaking the bank. These doors offer durability and style, providing a cost-effective solution without compromising on quality or functionality.
The Mid-Range Entry Doors at Athens Window Replacement offer the best value for homeowners. Balancing cost and quality, these doors come in a variety of styles and materials, ensuring you get a product that offers both durability and curb appeal at a reasonable price.
Our Premium Entry Doors are designed for those seeking superior quality and performance. These doors often feature enhanced materials and craftsmanship, offering elevated aesthetics and longevity, making them a worthwhile investment for your home.
The High-End Designer Series Entry Doors are for those who desire a touch of luxury and exclusivity. These doors feature unique designs, high-quality materials, and exceptional craftsmanship, making them stand out as a statement piece for your home.
Our Luxury Custom Designed Entry Doors represent the pinnacle of personalized home entry solutions. Tailor-made to your specifications, these doors are crafted to reflect your unique style, offering unmatched elegance and the highest standard of craftsmanship.
Athens Window Replacement understands the importance of finding the right Entry Door that fits both your style and budget. From budget-friendly options to luxurious custom designs, our extensive range ensures that you can enhance your home's entrance without compromising on quality, functionality, or aesthetics. Choose Athens Window Replacement for an entry door that truly reflects your personal style and meets your financial requirements.
Frequently Asked Questions About Our Entry Doors Replacement in Athens, Alabama
Welcome to our FAQ section, where we address all your questions and concerns about Entry Door Replacement services provided by Athens Window Replacement. Our aim is to offer comprehensive and clear responses, ensuring you have all the information needed for your home improvement decisions.