Top-Notch Doors & Door Installation in Athens, AL
About Us
Founded in Athens, Alabama, we at Athens Window Replacement are a locally owned family business. While our forte is window replacements, our skilled team is highly experienced in the realm of door replacements as well. We provide expert installation services, offering solutions for various types of doors, ranging from garage doors to patio doors and everything in between. We also serve the wider Athens area, ensuring top-quality service for every job.
Our Comprehensive Door Replacement Solutions
At Athens Window Replacement, we're proud to offer a broad range of door solutions to suit the diverse needs of our customers.
An entry door isn't just a gateway to your home; it's a statement about your style and aesthetic. We offer entry door replacements in a variety of styles, materials, and finishes to reflect your personality and taste. Our team of experts in Athens, AL, can help you select and install the perfect entry doors that meet your specific requirements.
Your front door is often the first thing visitors notice about your home. With our front door replacement services, you can make a powerful first impression. From modern to traditional designs, we offer a variety of options to suit your style and budget.
If you're looking for doors that can withstand severe weather conditions, impact doors are your go-to solution. Designed to protect your home from high winds and flying debris, our impact door replacement service ensures that your home is equipped with robust and durable doors.
Living in a region prone to hurricanes necessitates precautionary measures. Our hurricane protection door replacements are engineered to withstand extreme weather conditions, providing an additional layer of protection for your home or business.
Our patio door replacement services aim to bring the outside in. We offer a range of patio doors that not only increase your home's aesthetic appeal but also enhance energy efficiency.
The Benefits of Door Replacement
Replacing your old doors can have numerous benefits. From improving the overall look of your home or business to boosting energy efficiency, door replacement is an investment that pays dividends. Let's take a look at some of the significant benefits:
Frequently Asked Questions
Over the years, we've encountered numerous questions from our customers in Athens, AL. Here, we've compiled and answered some of the most frequently asked questions about door replacements:
At Athens Window Replacement, we are proud to serve the bustling city of Athens, Alabama, and its many diverse neighborhoods and suburbs. As a local company, we have a deep understanding of the unique needs of our community. Whether you're located in the heart of the city or in one of the numerous charming communities that surround us, you can count on our team for prompt and professional door replacement services. Here are some of the areas we regularly serve:
Downtown Athens

Tanner

Elkmont

Piney Chapel

French Mill

East Limestone

Hazel Green

Madison
From the quaint streets of Elkmont to the busy avenues of Madison, our team is committed to delivering superior service across the region. And it's not just these areas; we're familiar with every corner of Athens and the surrounding Alabama regions, ensuring we can reach you wherever you are. So, if you need door replacement services, trust us to handle the job with expert care and consideration.
"From start to finish, the team at Athens Window Replacement was super helpful. They replaced our old front door with a beautiful new one, which has transformed the look of our home in Tanner. Their professional service is highly recommended!"
"I had an awesome experience with Athens Window Replacement for my business in Hazel Green. Their team was prompt, courteous, and efficient in replacing our entry doors. Their attention to detail was remarkable. Five stars all the way!"
"Working with Athens Window Replacement on our project in Alabama was a breeze. Their pro offers and estimates for athens al door replacement stood out. Their door installers were top-notch, and their quote was spot on. Highly recommended!"
"Based near Huntsville, we were thrilled to find skilled installers at Athens Window Replacement for windows installation. Their business transparency, verified expertise, and vast door parts selection for big doors impressed us. Kudos to the team!"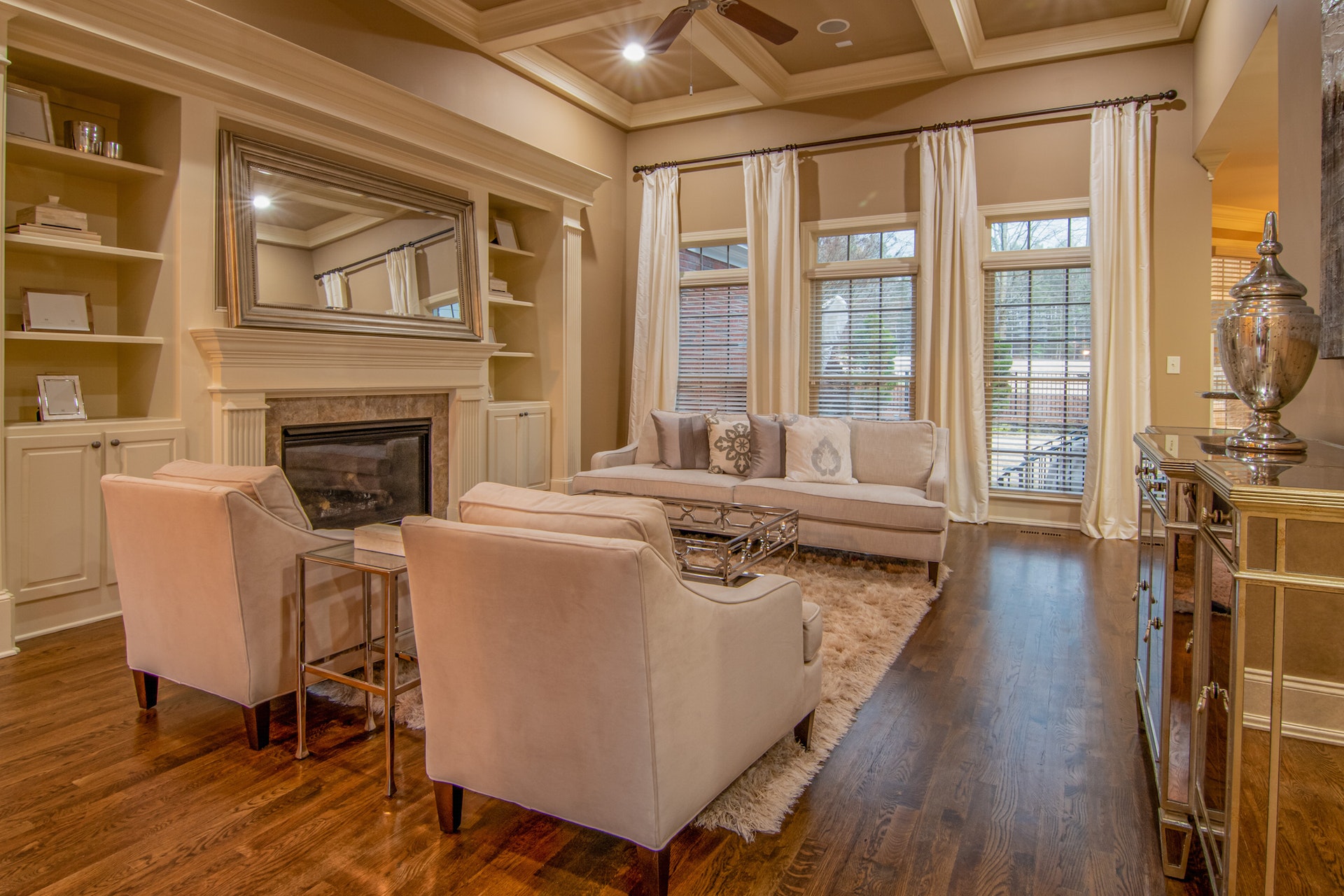 Your journey towards improved security, aesthetics, and energy efficiency starts with us. Reach out today to get a free estimate for your door replacement needs. Let's start building a safer, more beautiful, and energy-efficient home or business together!