Premium Replacement Doors & Door Installers in Athens, AL
About Us
Based in Alabama, Athens Window Replacement is a family-owned business with a strong commitment to quality. Our excellent job performance is reflected in every door installed and every window installation we undertake, making us a trusted choice for homeowners in the area.
Our team boasts professionals who have mastered the art and science of door installation, ensuring your home or business enjoys top-notch safety and aesthetic appeal. With a wealth of experience handling various door types, from entry doors to replacement windows, we are more than equipped to cater to your unique needs. From initial consultation to final installation, we guide you through the entire process, providing all the services you need for a complete, quality project.
Our Comprehensive Door Installation Solutions
In Athens, AL, we offer a wide range of door solutions tailored to meet your needs. Whether you're looking for residential or commercial services, our experts are equipped to handle your project.
We understand the importance of a secure, aesthetically pleasing entry door. Our team provides expert entry door installation services in Athens, AL, helping you make a statement right at your doorstep.
As a professional door installation company in Athens, AL, we understand the value of resilience and security. Our team is trained in impact door installation, ensuring your home or business is fortified against weather hazards and potential break-ins.
Patio doors can redefine your home's look and feel. Our team is skilled in installing a variety of patio doors that balance style, functionality, and energy efficiency.
Safety is our top priority. Our team is highly experienced in installing hurricane protection doors, offering an extra layer of security to Athens, AL, residents and businesses, especially during storm seasons.
A front door can say a lot about a property. Our team combines style, durability, and function to provide front door installations that transform your property's facade and overall security.
The Benefits of Professional Door Installation
Investing in door replacement is a smart decision for any homeowner or business. It can enhance security, improve aesthetic appeal, boost energy efficiency, and potentially increase property value. Each door type offers unique advantages that can make your property safer, more comfortable, and more appealing.
Frequently Asked Questions
As a leading door installation company in Athens, AL, we often encounter several recurring questions from our clients. We've put together this FAQ section to address some of these concerns and provide clarity about our services.
Our company operates throughout Athens, AL, and its surrounding suburbs and neighborhoods. From Hazel Green to Madison, AL, and SW Huntsville, we provide reliable door installation services to homes and businesses across the area. Hazel Green Dr SW Huntsville Madison AL
"I couldn't be happier with the door installation services I received from this company. The team was professional, punctual, and attentive to detail. They installed a beautiful entry door that has completely transformed the look of my home. I would highly recommend their services to anyone looking for quality door installation in Athens, AL."
"The team at this company exceeded our expectations in every way. They helped us choose the perfect impact doors for our business and installed them professionally and efficiently. We've seen a noticeable difference in our energy costs since the installation. A big thank you to the team!"
"I recently moved to Huntsville, Alabama, and needed to upgrade some big doors in my home. I heard about Athens Window Replacement, and let me tell you, the pro offers they presented were impressive! The Athens AL door installation pros showcased a range of storm doors and other options tailored for my needs. The tools and techniques their team used were top-notch. Honestly, the best service I've encountered in Alabama so far. Highly recommend!"
"Choosing Athens Window Replacement for my project was the best decision. Their door installers were truly professionals - every detail was meticulously taken care of. I particularly appreciated the verified feedback system they have; it gave me peace of mind knowing I was working with trusted pros. The service exceeded my expectations, and the result is stunning. If you're looking for quality door installation in the Athens AL or even the broader Huntsville Alabama area, look no further!"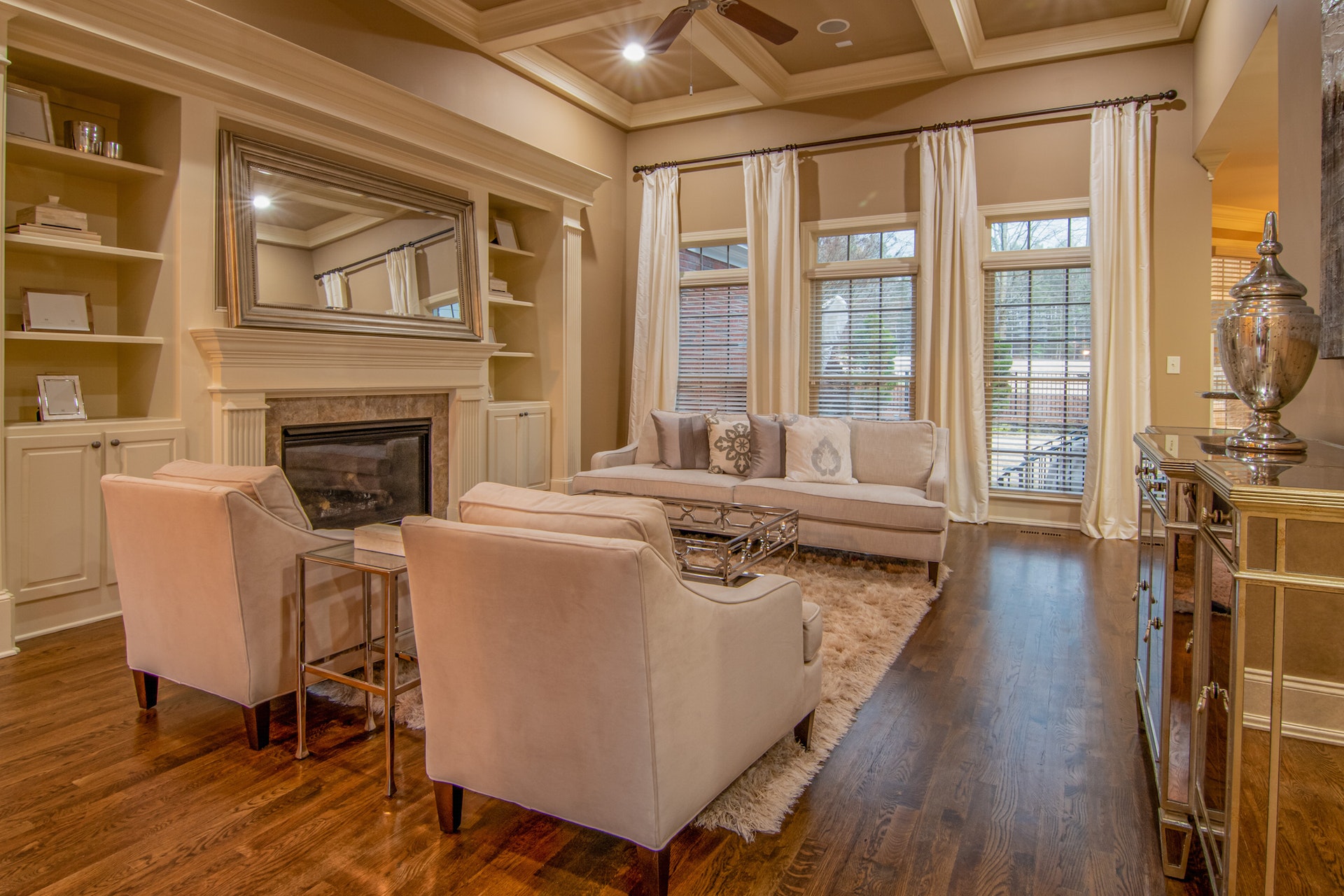 Ready to enhance your property's security and curb appeal with top-quality doors? Contact us today to get started with your door installation in Athens, AL. Our team is standing by, ready to transform your home or business. Act now for quality service at reasonable prices. You'll be glad you did!